Armenian youth writing...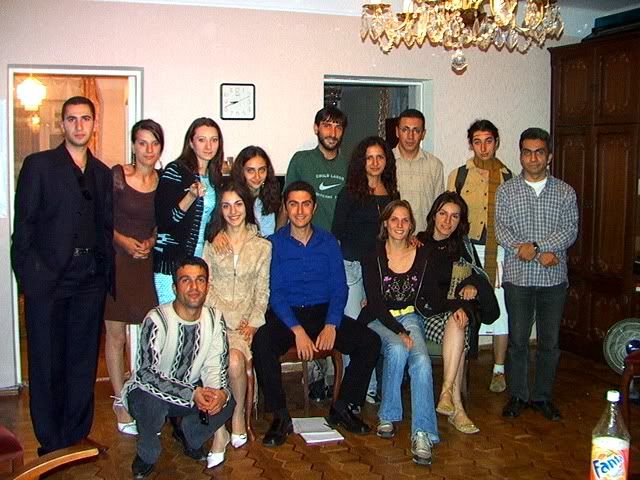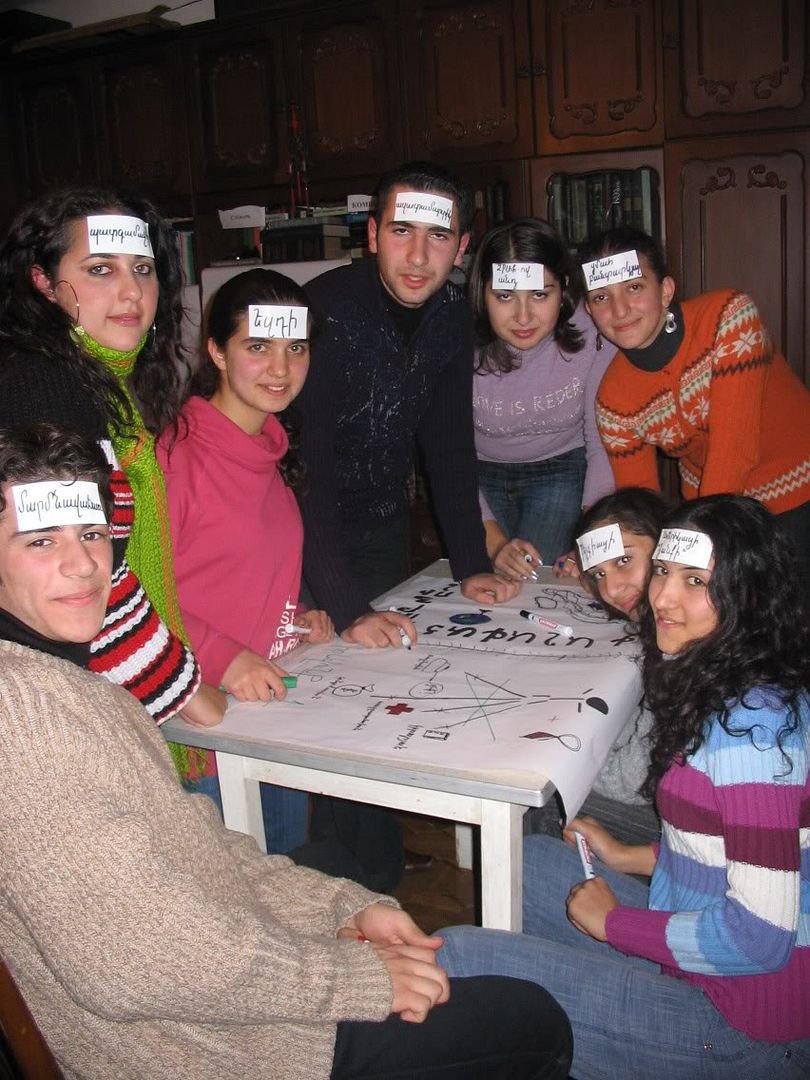 for those of you who are interested...
Right now I'm in the process of talking and inviting Armenian youth living in Armenia to become contributors to this blog. Occasionally you will have noticed that I had invited Armenian youth to write articles and they were very pleased to do so. However, I am now seeking to "get this party started" as they say.
There is now a Contributors section added to this blog. I, myself, will be posting as Akhtamar from now on.
I'm working on inviting the Armenian youth living in Armenia now and then my next step will be to invite Armenian Diasporan Youth to also contribute to this blog. So in the end, I am seeking to start a conversation not only among the Armenian youth here in Armenia but also with Armenians living in the Diaspora.
Should you be interested, kindly let me know. My email is tamarpalandjian@yahoo.com
So as the new contributors to this blog become established, I would like to preliminarily welcome you and say happy writing.
Cheers!